Price Tag Pro Program Benefits
Benefits: Price tag Pro™ will save you and your sales staff hours of work, every day!
Experience all the benefits today by downloading our trial version. Satisfaction Guaranteed – 30 Day Money Back Guarantee!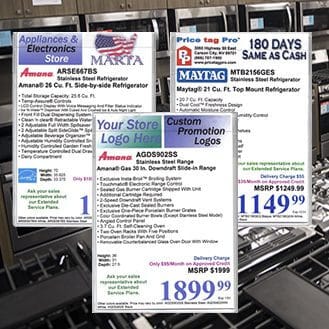 Creates Professional Price Tags
Prints custom price tags that fit neatly in a vinyl sleeve for a truely professional look. Displays all MAP / Estimated retail / UMRP pricing.
Display any price you want!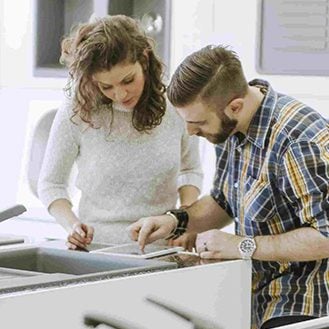 Instant Access and Rebate Inclusion
References, specs and dimensions for all model numbers. Model numbers and Rebate information are also updated automatically, monthly online.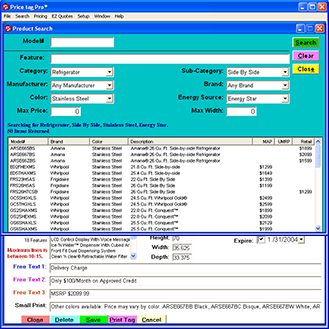 Gives You the Sales Advantage!
Gives your salesperson key features to talk about while on the sales floor and selling information when you are not available.
Search from thousands of model numbers/categories for appliance, consumer electronics and furniture catalogs.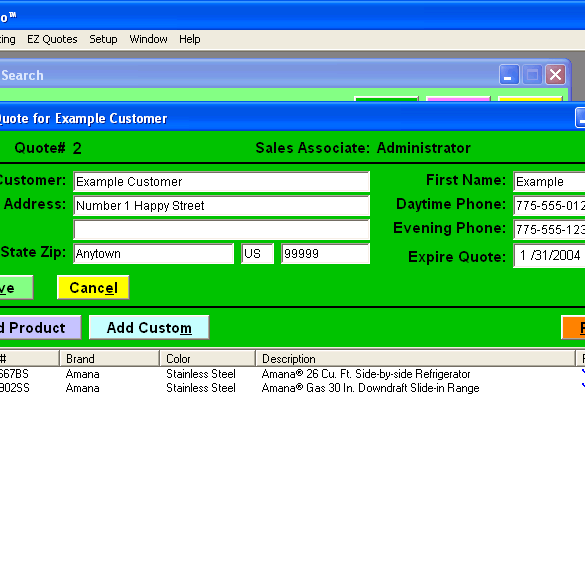 Generates fast printable price quotes that can be saved for future lookup.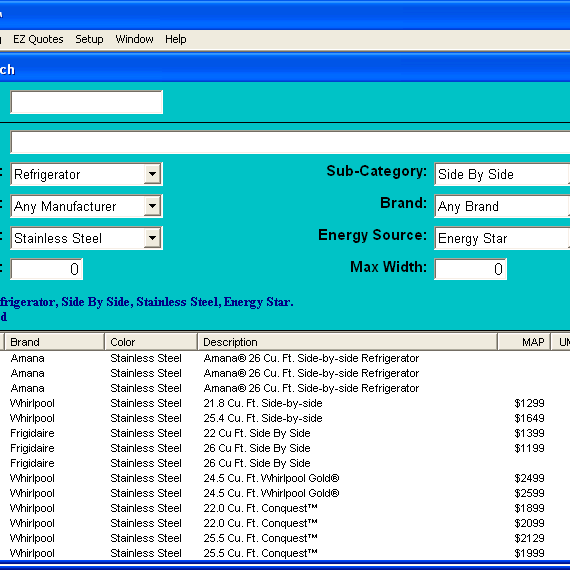 Financing & Service Contracts
All information is added and displayed to help promote the these valuable add on sales to increase your bottom line!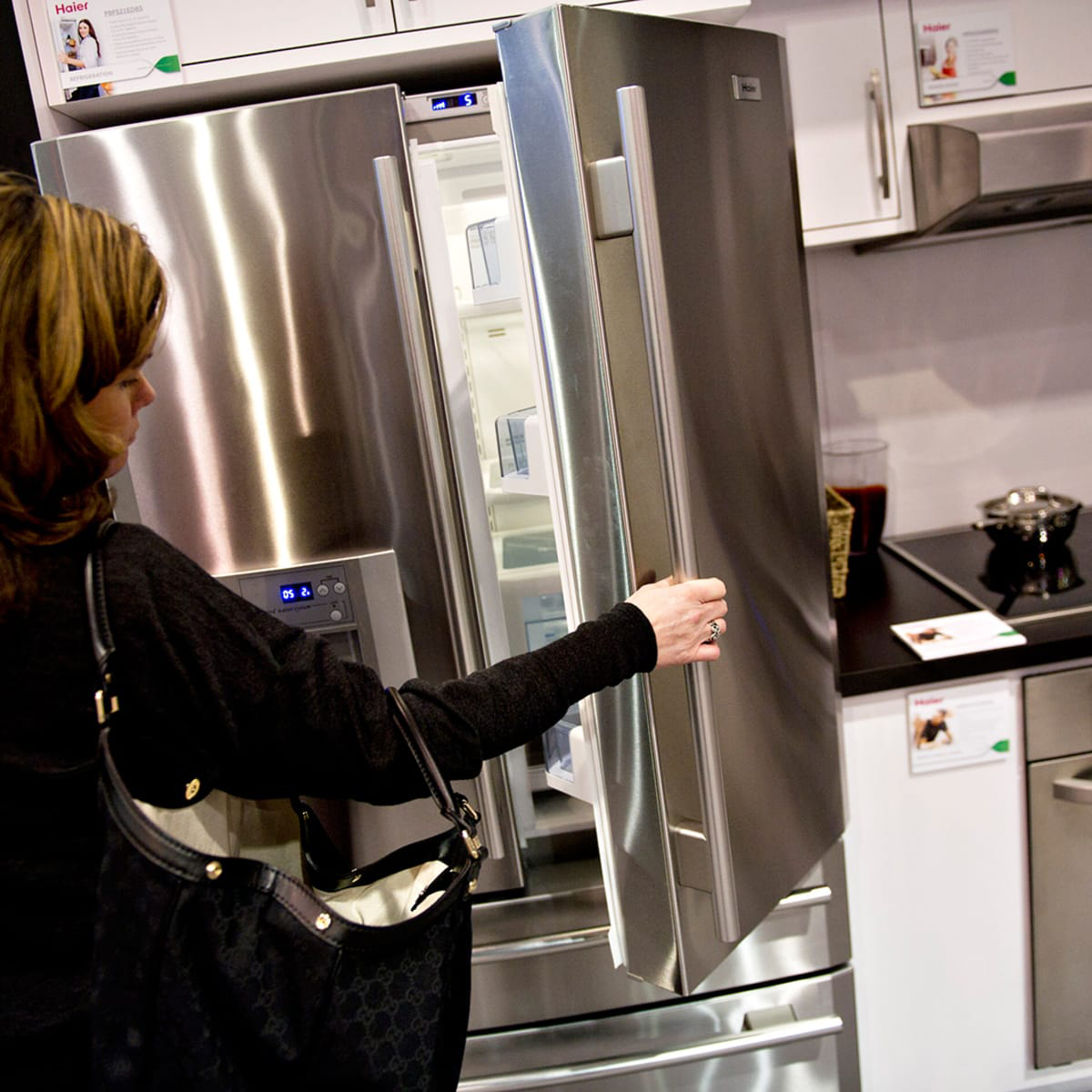 Price tag Pro™ features all top manufacturers in the appliance, consumer electronics and furniture industries.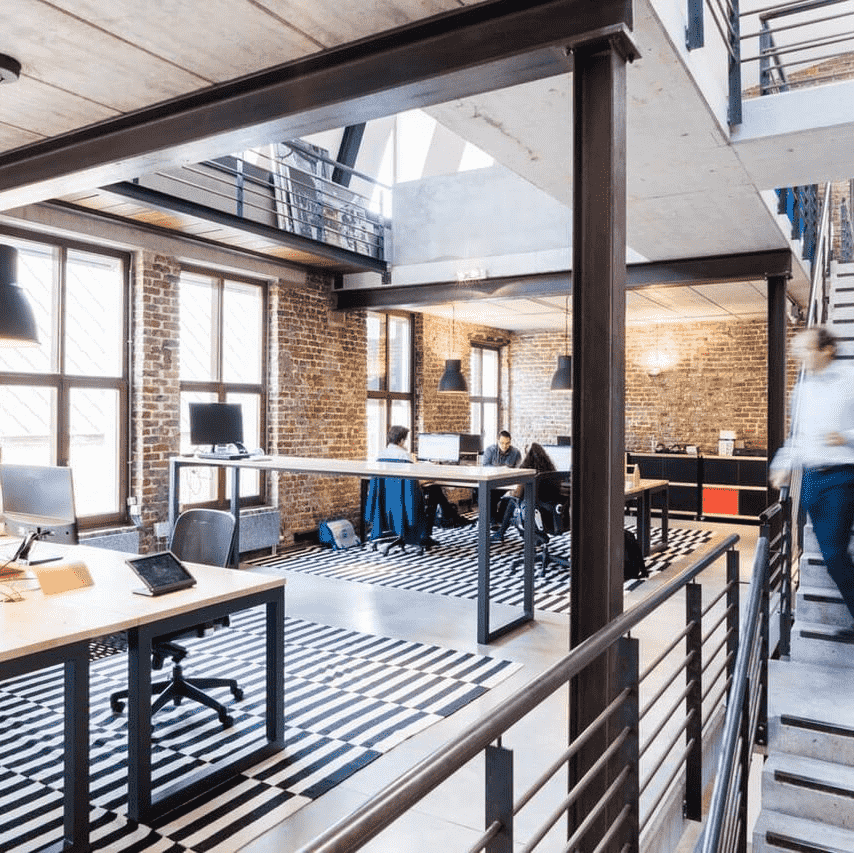 Special orders allows stores to track customer requests through delivery and sale.
System Requirements
• Windows® XP, Vista, 7, 8.1, 10 or Windows® Server 2003, 2008R2, 2012R2, 2016
• Pentium 4 Processor or equivalent with 256MB RAM
• 56Kbps modem or better Internet connection — broadband suggested
• 150 Megabytes of disk space for program and databases
• Administrative User Privileges (Windows® XP/Vista/7/8.1/10 or Windows® Server 2003/2008R2/2012R2/2016)